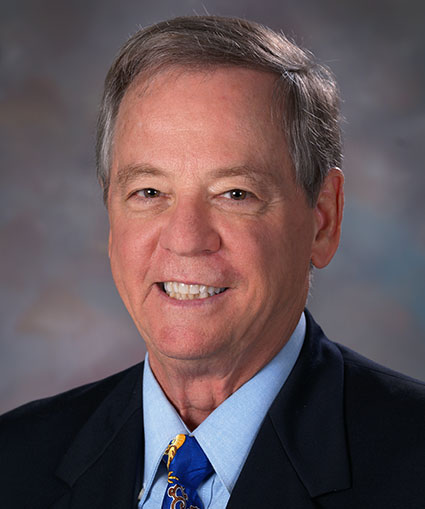 We are thrilled to announce Jimmy's association with Berkshire Hathaway HomeServices Prime Properties. Here is a little bit about Jimmy!
"I have over 17 years' experience in Real Estate after taking an early retirement from DuPont after over 30 years. I enjoy meeting people and helping them with all their real estate needs. My specialty is marketing new listings. I am also a partner in REGWALL, building new construction, with a local builder. We have built homes in Irish Creek and Blackwood Ridge. I have recently teamed up with Maddi Lamm as my buyer's agent and we are looking for a successful tenure here at BHHS.
While I was with DuPont, I lived and worked in China, India, Pakistan, Thailand, Turkey, Korea, and Japan. I am familiar with many Middle Eastern and Eastern Asian cultures. My wife, Jeannie speaks several different Chinese dialects and can assist with any Chinese translation.
I also enjoy traveling, attending sports events, reading, and assisting others with their real estate needs. Call me at 252-347-6857 or 252-321-1990."
Traveled extensively all over the world transferring DuPont Technology including China, India, Pakistan, Turkey, Korea, Venezuela and many other countries.
Enjoy meeting new people from different cultures and have a lot of international experience.
I have 4 children; Julie Hill, a Special Education teacher; Kristie Dail with NC Farm Bureau, and Jamie Godwin, a Vet Tech. His son Alan, a graduate at Duke Bio Medical Engineering program, is now with a defense contractor in Huntsville, Al.
Member of Pitt-Greenville, Chamber of Commerce
Member of Pitt Greenville Home Builders Association
President of the Brook Valley HOA.