You can find the Jimmy Register team working hard as part of Berkshire Hathaway HomeServices office in Greenville, North Carolina. Our team is led by Jimmy Register. The Jimmy Register team has over 17 years of experience of serving buyers and sellers in the real estate industry and advertises greatly to this real estate market with the help of our global franchise marketing with Berkshire Hathaway HomeServices. You can trust our team of real estate agents to guide you through your real estate needs of buying or selling in a way that is both enjoyable and profitable.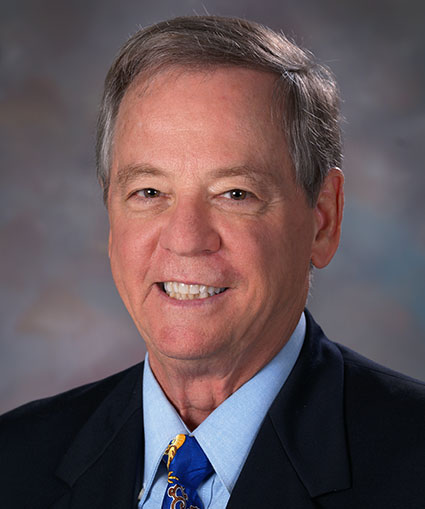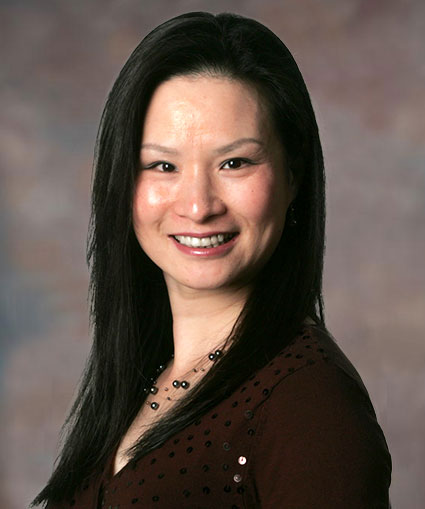 Jeannie Zhang Register
Unlicensed Assistant
For all of your diversified real estate needs,
please think The Jimmy Register Team.
Why choose The Jimmy Register Team?
What Our Clients Are Saying
Jimmy Register is an outstanding real estate agent! He is honest, approachable, has excellent instincts, a remarkable work ethic, and is extremely knowledgeable and proactive. Jimmy takes a very flexible, practical approach based on the client's individual circumstances and wishes. Furthermore, Jimmy is one of the most personable and gracious individuals who instantly connects with others. Jimmy proactively kept me informed and comfortable from our very first meeting through closing. He follows through on his word and is highly effective—his results speak for themselves. Jimmy successfully had my property under contract in a mere 8 days! I highly recommend Jimmy Register for all real estate needs!
I have purchased and sold many properties in the past, and I have never come across a realtor who responds to phone calls and emails as quickly as Jimmy Register. I was impressed. Jimmy sold my property within 2 days. Once again I was impressed. I would most certainly use Jimmy again and I also would refer him to anyone else looking to buy or sell a property. Jimmy gets a gold star in my book.
Having worked with Jimmy Register originally to purchase my home, I knew he was the right choice to help me sell the house. Jimmy provided regular communications to keep me informed throughout the process. I fully trust him to represent me in the buying/selling process. Jimmy went above and beyond to coordinate interior/exterior house cleanings and even handled the closing for me after I had already moved out of state. He made everything so easy for me and it was truly a pleasure to work with him! I have already recommended Jimmy Register to colleagues and friends in the Eastern NC area!
Jimmy is friendly, hard working, and does accept no as a final answer. He seems to care about his clients and what he does.
Jimmy is very knowledgeable. He attends to your specific needs and listens to your specifications when searching for the appropriate home. I highly recommend his services. He is trustworthy and one of the most high integrity businessmen I know in his field of expertise.
Jimmy listens well and made recommendations after listening to what we had to say. He also offered suggestions about decorations and landscaping that would make our home more salable. We followed his recommendations and believe that is why we sold in 57 days to the second couple that had seen our house.
Jimmy is dedicated and has a high energy level. His commitment to the client / seller is fantastic!
He has a great understanding of the market and his appraisal and suggested listing price of our home was "right on".
We highly recommend Jimmy Register.
Jimmy, thank you for your big contribution in making this home smooth, fun and stress free. To paraphrase you, selling homes is not your hobby, it is your job. My compliments on a job well done.
I can recommend you without reservation.